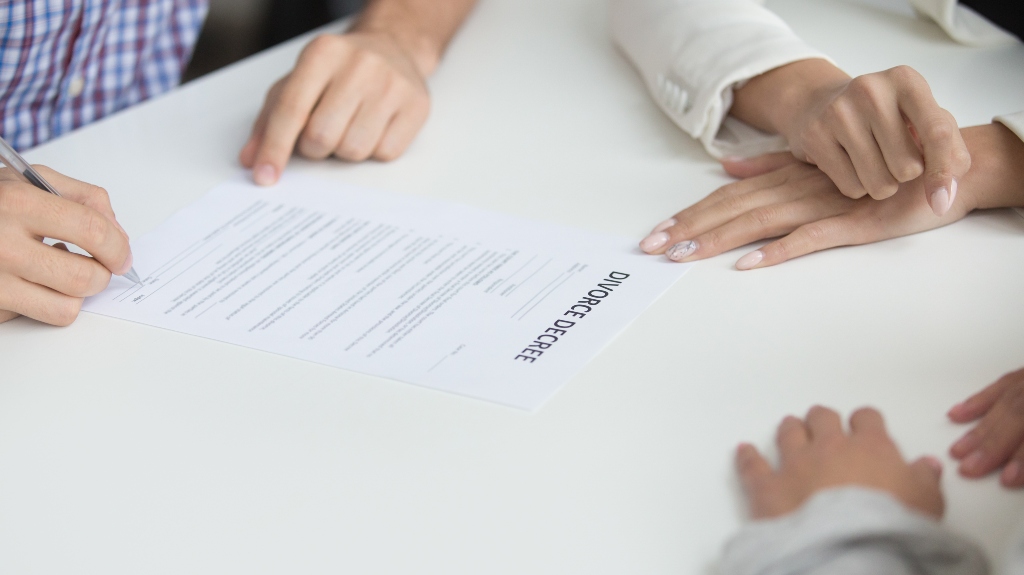 When divorcing, numerous financial questions come up surrounding joint debts, the primary residence, and child support. Commonly, divorcing spouses also wonder about alimony – who will pay it, who will receive it, and how much will be rewarded?
Keep reading to learn more about how alimony is calculated in New Jersey.
What Are the Different Types of Alimony in New Jersey?

Depending on the factors of your divorce, the court may award one of the following types of alimony as a part of a divorce:
Temporary alimony (typically granted to unemployed or low-earning spouses to help cover living expenses during the divorce proceedings)
Reimbursement alimony (often awarded to a spouse who decides to go back to school or pursue job training, and the other spouse pays for it)
Limited duration alimony (typically granted for a specific period of time)
Open duration alimony (often awarded if New Jersey spouses are married for at least 20 years, this type of alimony is not tied to a time limit)
Rehabilitative alimony (typically awarded to help improve one spouse's employability)
How Is Alimony Calculated in New Jersey?
Although alimony is calculated based on gross income (unless a judge otherwise orders), New Jersey alimony is not determined through a formula or other official guidelines. Instead, New Jersey courts determine alimony amounts based on a number of factors, such as the length of the marriage and earning ability.
What Factors Are Considered When Determining Alimony?
Under New Jersey law, a court may consider the following factors when determining alimony amounts as well as how long alimony must be paid:
The parties' need for financial support
The parties' ability to financially support the other party
The age and health of the parties
The standard of living maintained during the marriage
The educational levels and employability of the parties
The caregiving and parental responsibilities of the parties
The equitable distribution of property
The tax treatment of each party
Any other factors the court considers to be relevant
Each divorce is different, so there's no one way to calculate alimony. However, an experienced New Jersey divorce attorney can help guide you through the process.
Does New Jersey Have an Alimony Calculator?
Unlike other states, New Jersey does not have an alimony calculator to determine the amount (or length) of spousal support payments. Instead, the court considers the specific circumstances of the divorcing couple as well as the factors listed above.
However, having an experienced New Jersey divorce attorney in your corner – especially one skilled in the complexities of alimony and other spousal support payments – helps to ensure you're treated fairly during this stressful time.
New Jersey Divorce Attorneys in North Bergen
Are you in need of a divorce attorney in North Bergen or any of the surrounding areas in Northern New Jersey? Then Carvajal Law can help. We have experience with all manners of divorce, including alimony awards and enforcement. Feel free to reach out to us for a free consultation today.