With any divorce comes a lot of questions. Every state is different so it can be confusing to navigate the law and easy to find conflicting information regarding things like separation, fault, and more. Do you have to be separated to get a divorce in NJ? Carvajal Law is ready to provide you with the answers that you need. There are a few circumstances at play with this question, and we are going to explore them all.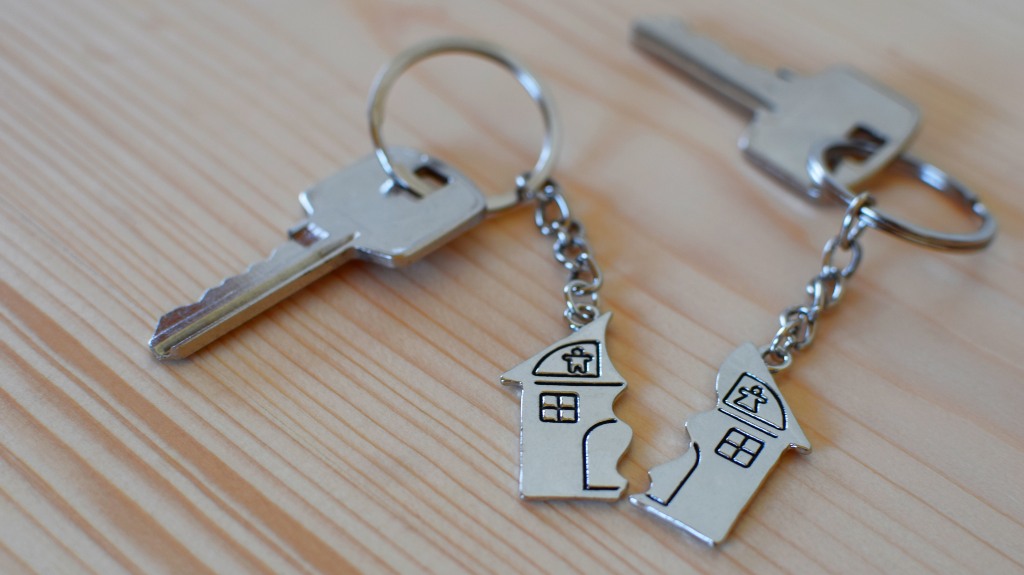 How Long Do You Have to be Separated to Get New Jersey Divorce?
There are no-fault divorces and fault divorces with the former being much more common. In the former, however, there are a few requirements around things like separation. The separation requirement is 18 months. This means you and your current spouse will have to have been apart for at least 18 months to seek a divorce by separation.
However, you can still get a no-fault divorce if you have had irreconcilable differences for at least 6 months and did not meet the separation requirement. This simply means that you and your spouse cannot get along with one another in order to keep the marriage alive.
---
Can You Get A Divorce Without Going to Court in New Jersey?
How Does a Fault Grounds For Divorce Work in New Jersey?
A fault divorce can often be messier than a no-fault divorce, in these cases, one spouse will have to make a claim against the other and state a reason for the fault divorce. These reasons are all outlined in law and include adultery, extreme cruelty, desertion, imprisonment, habitual drunkenness or drug use, and more. With a fault divorce, there is no separation requirement.
Why Should You Work With an Attorney for Your NJ Divorce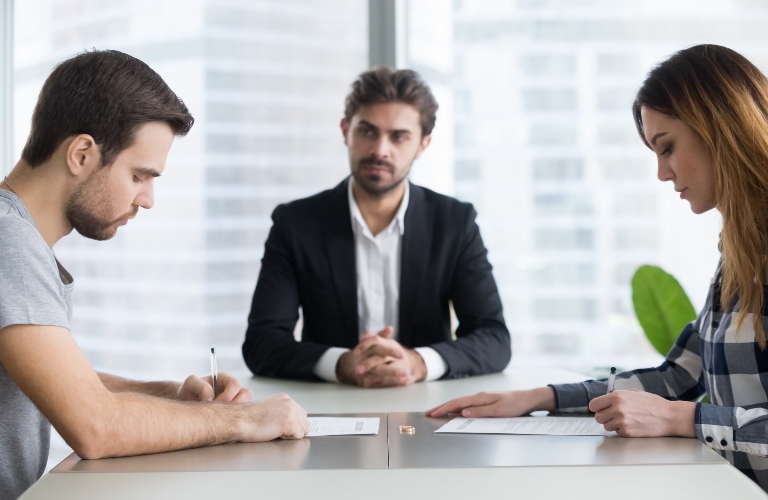 Working with an attorney during your divorce will simply make your life easier, make your divorce go faster, and ensure that someone is looking out for your best interests during divorce proceedings.
Read More: How Long Does a Divorce Take in New Jersey?
If you are looking for an experienced divorce attorney in the North Bergen area, then you have come to the right place. Carvajal Law is experienced in New Jersey divorce law. We serve areas like Jersey City, Hudson County, West New York, Newark, Hoboken, Bayonne, and countless surrounding communities. We are ready to represent you in your divorce.
Nothing posted on this website is intended, nor should be construed, as legal advice. Blog postings and site content are available for general education purposes only.