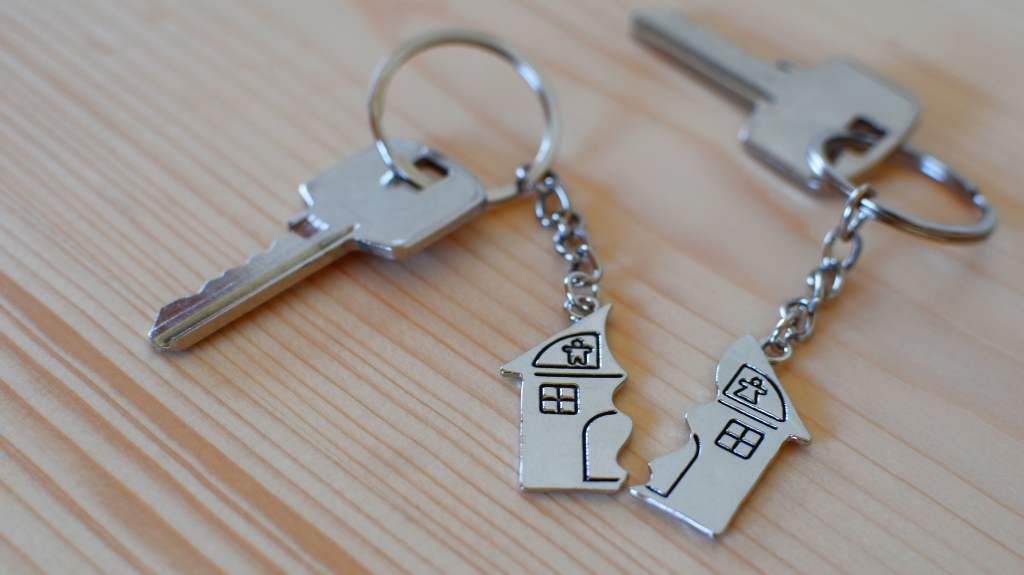 Divorcing your spouse is typically not a cut-and-dry process. However, if you agree on the significant issues arising in divorce – such as child custody, visitation, and spousal payments such as alimony – you may find an easier (and faster) road to divorce.
An uncontested divorce is one in which spouses mutually agree on all major divorce issues. If this occurs, you may pursue an uncontested divorce in New Jersey. But, in an uncontested divorce, how do you divide your property?
To understand the best way to achieve agreement with your spouse on property division, let's look at how property is typically divided in contested divorces.
How New Jersey Courts Divide Property in Divorce
New Jersey is an equitable distribution state, where assets are divided fairly – but not necessarily in a 50-50 split.
New Jersey courts typically distribute assets by following this three-step process:
First, the court will identify the marital assets, including the marital home, bank accounts, automobiles, retirement accounts, owned business assets, stock options, bonuses, or lottery winnings. Marital assets include any property acquired during the marriage, despite how it's titled.
Next, the court will value the identified marital property by analyzing bank statements or conducting financial audits.
Finally, according to New Jersey's Equitable Distribution Statute, the court determines the most equitable way to distribute the assets. For example, when making this determination, the court will look at the marriage's length of the marriage, the parties' age, each spouse's income, and the standard of living enjoyed during the marriage.
Any separate property acquired before the marriage, including any gift or inherited property, will typically not be considered marital property and therefore, not subject to division.
What to Consider When Dividing Property in a New Jersey Uncontested Divorce
When deciding how to divide property in an uncontested divorce, outlining your property and its value, as described above, may help you make fair decisions.
However, you may also consider some other issues, such as selling some assets to pay off marital debt or having one spouse buy the other out (such as the marital home or secondary home).
Additionally, you and your spouse may decide to keep investment accounts or retirement plans in place in exchange for other property.
In other words, there's no one right way to divide your assets in an uncontested divorce.
However, seeking the advice of a qualified New Jersey divorce attorney may help you plan your property division equitably and fairly, giving you and your spouse the best chance of proceeding with an uncontested divorce – as quickly and painlessly as possible.
New Jersey Divorce Attorney in North Bergen
Are you in need of an uncontested divorce attorney in North Bergen or any of the surrounding areas in Northern New Jersey? Then Carvajal Law can help. We have experience with all manner of divorce, including no-fault, uncontested, divorce with grounds, and traditional divorce. We can help you divide your marital property fairly in your uncontested divorce. Feel free to reach out to us for a free consultation today.