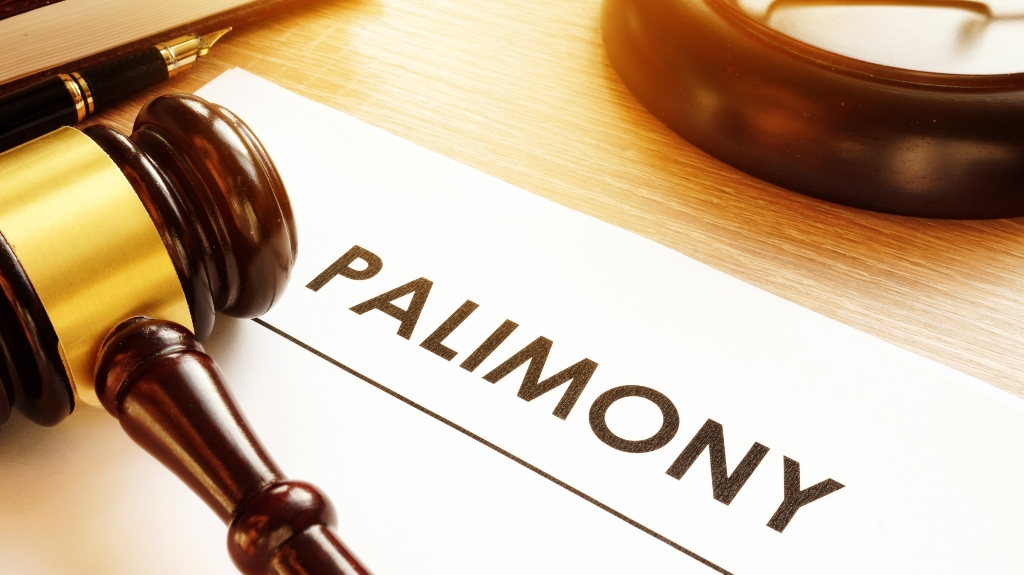 During the course of a relationship, it's natural for couples to come to depend on each other for support. If one partner has a more demanding, high-earning career, it's common that the other partner may take on more of the household duties, and perhaps sacrifice their own career, for the betterment of the relationship. There are often promises made between partners to provide for each other and support each other's career goals. Following a separation or divorce, those promises and commitments don't just disappear, and courts will sometimes order that they are honored. In the state of New Jersey, a couple doesn't necessarily need to be married to be held to their financial support commitments. Spousal support or alimony granted following the split of a longstanding, cohabiting unmarried couple is colloquially referred to as "palimony", a combination of the words "pals" and "alimony". While this is not a technical term used in the law, palimony is a very real concept.
What is Palimony?
"Palimony " is a play on the word alimony, which is also frequently referred to as spousal support or spousal maintenance. The premise of palimony is the same as alimony. It is essentially support awarded for non-married cohabitating couples following a split. Historically, alimony was not an option for unmarried couples, but as societal norms are shifting, courts across the nation, including those in New Jersey, are shifting their mentalities to allow for palimony in limited circumstances.
When is Palimony Awarded in New Jersey?
Palimony, like alimony, is never guaranteed. In New Jersey, palimony is harder to come by than alimony, because cohabitating long-term couples don't enjoy the same rights as traditionally married couples. However, it is sometimes awarded when certain requirements are met. These include:
The parties were in a nonmarital personal relationship,
One partner promised to provide support or consideration for the other partner,
The promise was a written agreement signed by the party providing support, and
The agreement was entered into after both parties consulted separate attorneys.
An oral promise is not sufficient grounds upon which to request alimony.
New Jersey Alimony Attorney
Following a split, whether a divorce or the dissolution of a long-term relationship, it's important to have an experienced family law attorney to advocate for you, to help ensure your best interests are being considered, and to ensure that the ultimate arrangement is as fair to you as possible. The expert team at Carvajal Law offer comprehensive family law services including representation regarding alimony and spousal support. With over a decade of experience, our team proudly serves Northern New Jersey, including North Bergen, Union City, Hudson City, and Jersey City, and beyond. Contact us or call us at (201)-801-3134 as soon as possible so we can help you navigate your options. Initial consultations are always no-obligation, free, and confidential.