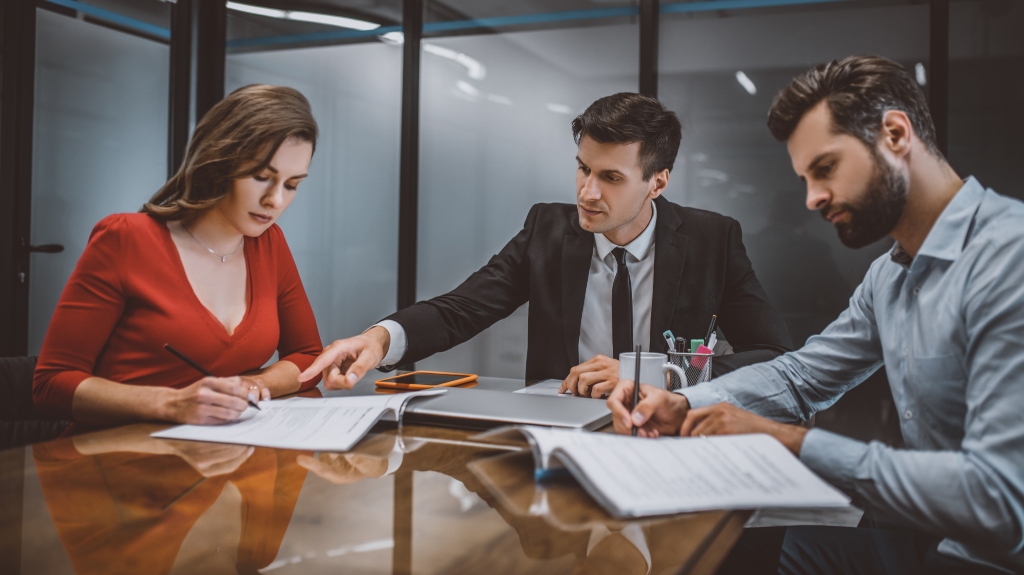 The decision to divorce is one that no couple comes too easily or quickly. Regardless of how amicable the split may be, the divorce process can be complex, lengthy, and takes a toll on you, your family, and your finances. While there is no such thing as a painless or easy divorce, there are ways you can prepare ahead of time to mitigate the impact of the divorce and simplify the process. By preparing ahead of time, you can ensure that you're starting the next chapter of your life on the best possible footing.
Take Stock of Your Assets
The division of assets is a major and incredibly time-consuming component of the divorce process. Unless there is a prenuptial or postnuptial agreement which outlines how the assets will be distributed in the event of a divorce, the parties will need to come to an agreement on how the assets are to be divided or it will be decided by the courts. Because asset division is such an integral part of the divorce process, taking stock of the assets that are to be divided is a good place to start. Assets are also more than what you own. Debts are considered an asset for the purposes of the divorce process.
Determine What Assets Are and Aren't Marital
Once you have taken stock of your assets – or what you own and what you owe – you should determine which assets are marital and which assets aren't marital. For the most part, marital assets are all assets that were acquired during the marriage, and anything acquired beforehand is considered a nonmarital asset. There are a few important exceptions for property acquired during a marriage that is not considered marital, including gifts and inheritance made to one spouse only, retirement assets that vested prior to the marriage, and businesses that one spouse owned prior to the marriage, though any increase in value during the marriage can be considered as marital property. Nonmarital assets will not be considered for the purposes of property division in a divorce, so it's important to take note of any assets that are, or may be, marital. New Jersey is an equitable distribution state, which means that, for the most part, marital property will be divided equally. More information regarding how marital assets are divided during a New Jersey divorce can be found here.
Gather Your Important Financial Records
Once you know what you own and owe, and now that you have a decent idea of what is on the table in terms of property division, it's important to gather all of those pesky financial documents. While the process of finding or requesting them can be tedious and time-consuming, it will greatly speed up the pace of your divorce as you won't be waiting around for them later in the process. Important documents include, but are not limited to, bank statements, loan information, tax documents, retirement account information, any information pertaining to investment accounts, employment record, social security statements, and credit reports.
Find the Right Professionals for the Job: New Jersey Family Attorneys in North Bergen and Surrounding Areas
Having an experienced team of family law attorneys by your side can help make sure the divorce process is handled as smoothly as possible and can ensure that your best interests are being honored. The attorneys at Carvajal Law offer comprehensive family law services and proudly serve the people of Northern New Jersey, including North Bergen, Union City, Hudson City, and Jersey City, and beyond. Our lawyers pride themselves on offering effective, affordable, and timely service. Contact us today or call us at (201)-801-3134 so we can discuss your case and help you navigate your options. All initial consultations are no-obligations, free, and confidential.