Are you a parent? Do you need something to change with your child custody agreement or with your child support? If you live in New Jersey, we can help you determine if you can renegotiate child custody and child support. Family law can be difficult, complicated, and made all the more important because there is a child at the heart of it. If you need any family law assistance in New Jersey, especially in the greater Hudson County area, do not hesitate to reach out to Carvajal Law.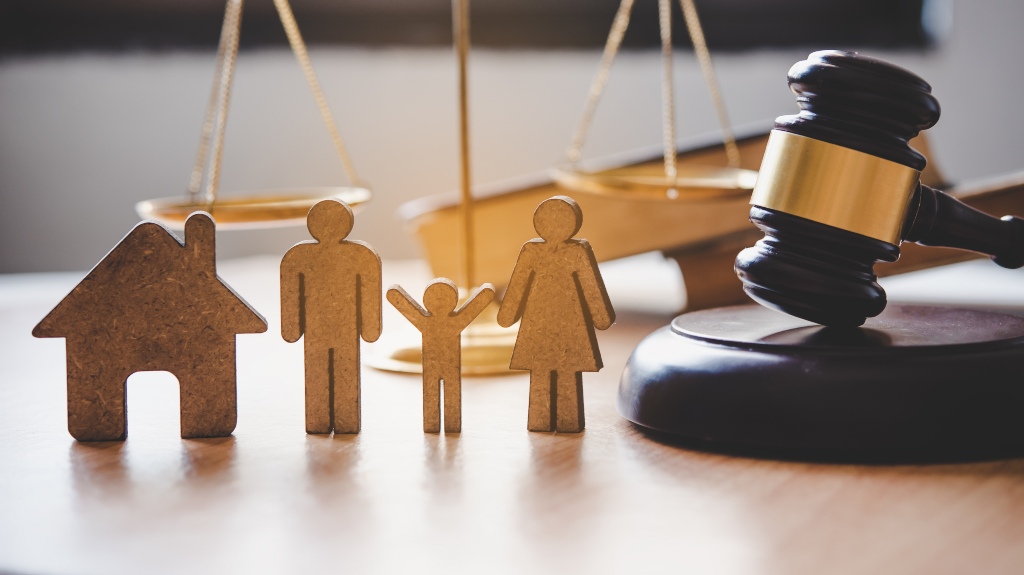 When to modify child support obligations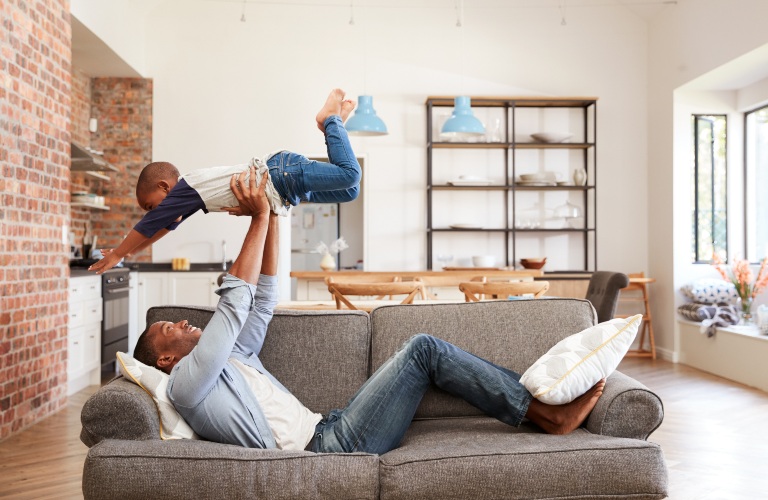 You cannot request a change to your child support obligations whenever you want. In fact, you have to prove to the court that the circumstances for either parent have undergone a significant change. There are a lot of changes that could warrant a modification to child support obligations. However, there are no clear-cut and dry rules here, and the final ruling is up to the court.
Some circumstances that may warrant a modification of child support obligations include:
A major change in income including promotion or job loss
Health issues or disability of a parent
Health issues or disability of the child
Change in expenses necessary for the child
Additional children that need support
Changes to parenting time
---
Do You Need an Attorney to Get an Uncontested Divorce in New Jersey?
Can you modify your child custody agreement?
The arrangements within your child custody agreement can be modified. Many agreements in New Jersey are 50/50 custody agreements with a plan in place for the child in question to spend equal time with both parents. The alternative is sole custody where the child would reside with one parent though the other parent may still have visitation rights.
Read More: How Much is an Uncontested Divorce in New Jersey?
Changing this agreement can be more difficult than changing child support obligations if both parents are not on good terms. The easiest way to change a custody agreement is to first come to an agreement between both parents about the changes that should take place. If an agreement can be made, then a modification petition can be filed which is still subject to the approval of a judge.
If both parents can't come to an agreement a modification petition will have to be filed and a court date will be scheduled. The filing parent will have to provide the judge with a reason for the change and it is subject to their approval.
Family law attorney in North Bergen and Jersey City
If you need help renegotiating your child custody or child support in New Jersey, specifically in the North Bergen and Jersey City area, then you can count on Carvajal Law. We have years of experience in family law here in New Jersey. You can fill out a form on our site or give us a call at 201-281-5577.
---
Nothing posted on this website is intended, nor should be construed, as legal advice. Blog postings and site content are available for general education purposes only.