Unless you've been through the process, it's difficult to understand everything that goes into getting a divorce. From the mental and emotional stress to the administrative side, it can take a lot out of a person.
But, there is a range of difficultly that goes along with getting a divorce – some are easier than others. For example, if you and your spouse agree to the basic terms of your separate, it is possible to get an uncontested divorce in New Jersey. Essentially, an uncontested divorce is an option if both parties agree to separate the main components of the divorce such as property, child custody, and support payments.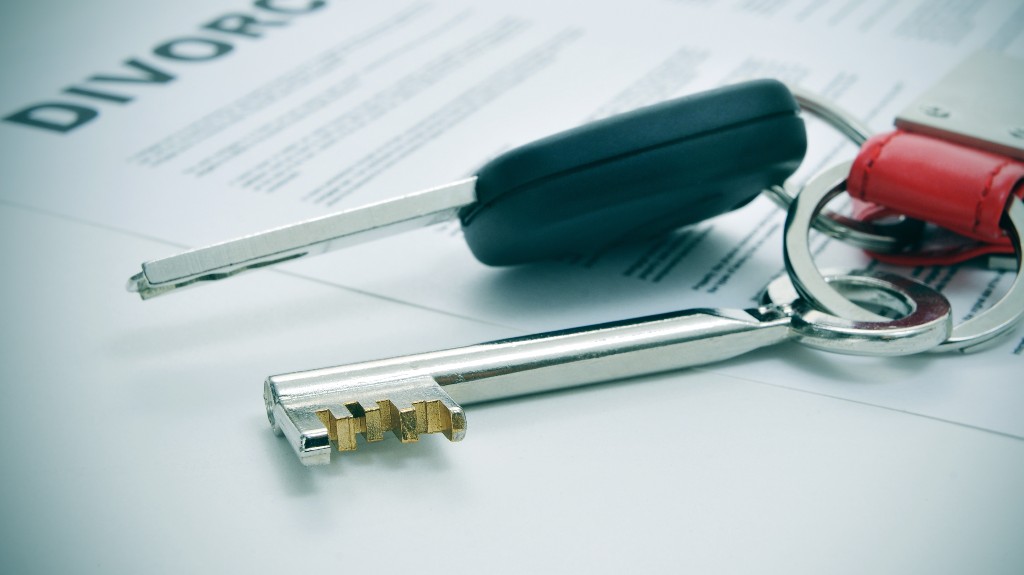 An uncontested divorce is a way to move on with your life in a more straightforward manner, as you will be able to avoid much of the hassle of a traditional divorce. This includes extensive paperwork, court appearances, legal fees, and attorney meetings.
How Much is an Uncontested Divorce in New Jersey?
If you qualify for an uncontested divorce in New Jersey and have everything in place, the process can go as quickly as 5 to 8 weeks. If you go with an experienced uncontested divorce attorney, you can get everything settled quickly.
The legal fees associated with an uncontested divorce are less than a traditional divorce. There will be a standard filing fee for any divorce, which in Bergen County, for example, is $300. The attorney fees are charged on top of that standard fee but are often well worth the cost. Often, individuals may try to handle an uncontested divorce without an attorney but need to get an attorney involved after the situation becomes complex or convoluted for each party, making it impossible. This only adds time and cost to the divorce proceedings.
At Carvajal Law, Attorney Lazaro Carvajal makes getting an uncontested divorce as quick and easy as possible while being cognizant of the associated cost. The purpose is not to add time and fees to the process but to work through the situation, causing you as little stress as possible. The firm is known for being fair with clients, getting them what they want, and being a cost-effective option.
Information about Uncontested Divorce in New Jersey
What Do I Pay for an Uncontested Divorce in New Jersey?
The amount you pay for an uncontested divorce is consistent in terms of standard fees, but each attorney may charge a different amount for their services. Carvajal Law is known for its client care and being fair with pricing for services. Attorney Lazaro Carvajal will work with you to get the best outcome at the best price.
Do I need a Lawyer for an Uncontested Divorce in New Jersey?
In the state of New Jersey, you are not requir3ed to have a lawyer for an uncontested divorce. However, it is often the easiest and most cost-effective route as an attorney can assist with any disputes that may arise, in addition to keeping the process on task and filing all appropriate paperwork. In the end, having an attorney on your side in a New Jersey uncontested divorce is the best option for many.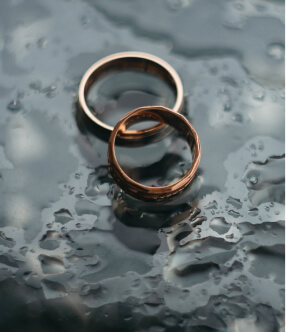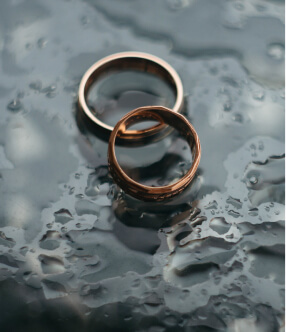 How Long Does it Take for an Uncontested Divorce to be Finalized in New Jersey?
Getting an uncontested divorce finalized in New Jersey is dependent on the parties involved. A simple uncontested divorce could be completed as quickly as 5 to 8 weeks, but much of it depends on the details of the case and the availability/willingness of each side.
Are there Residency Requirements for a New Jersey Uncontested Divorce?
A couple seeking an uncontested divorce in New Jersey must have lived in New Jersey for at least one year before filing paperwork with the court. The only outlier to this rule is if the divorce is based on adultery.
What Grounds for Divorce Qualify for an Uncontested Divorce?
To get an uncontested divorce in New Jersey, you need to have grounds for filing for a divorce. Most commonly, it is irreconcilable differences, which is considered a no-fault divorce. Neither spouse is pointing the blame for the divorce in this scenario.
Affordable Uncontested Divorce Lawyer in North Bergen, Jersey City NJ
Attorney Lazaro Carvajal is proud to offer affordable uncontested divorces to couples ready to get a fresh start to their lives quickly. He understands the issues that couples go through and how important it is to settle everything soon without adding unnecessary costs. To get in touch with him, call 201-281-5577 or fill out a form here.