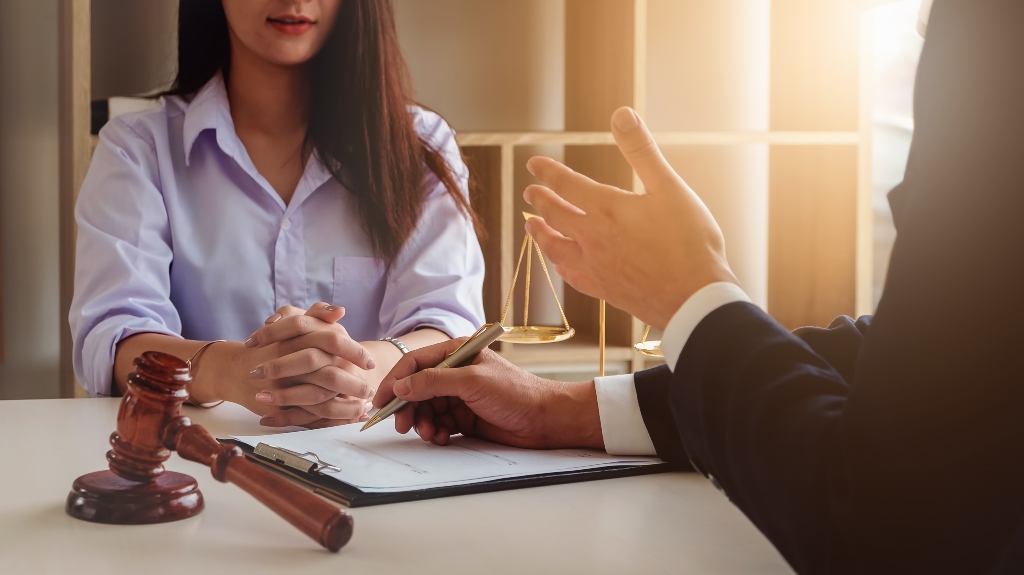 Getting a divorce is hard, finding the right lawyer can be even harder. That's where the divorce consultation comes in. You shouldn't have to pay a lawyer before you know if they are the right lawyer for you, especially when it comes to your divorce. You can get a free divorce consultation in New Jersey at Carvajal Law in North Bergen. Learn all about divorce consultations including what to expect right here, and don't forget to schedule your free consultation today!
What is a Divorce Consultation?
A divorce consultation is often the first time a soon-to-be-divorced client will meet with their lawyer. This consultation is here for you to ask questions about your divorce including what type of divorce (traditional or uncontested), what you are going to need to file, and attorney fees and costs. This is also typically the point where you will decide whether or not to retain the services of this particular lawyer.
What Should You Bring With You To Your First Divorce Consultation?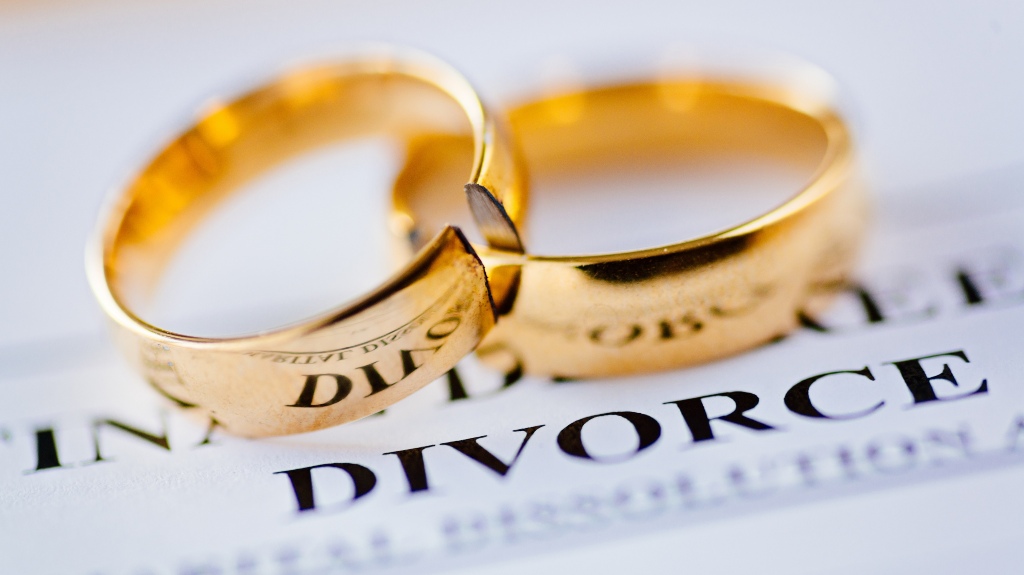 You don't have to bring anything with you to your first divorce consultation meeting. Though every attorney handles these differently, most will use this as an informal meeting to discuss all those burning questions. You don't need to worry about collecting all the documents and figuring everything out on your own before you arrive. That's why you are hiring a lawyer in the first place.
Outside of that, this is a chance for you to meet the lawyer that will be defending you and looking out for your best interests. For this reason alone, the first meeting is vital. A divorce is a deeply personal thing. This means you and your lawyer need to be a good fit. It's also the reason why this first consultation should be free, though not all lawyers would agree.
Read More: Should You Move Out if You are Getting a Divorce in New Jersey?
Where to Get a Free Divorce Consultation in North Bergen
As we already said, Carvajal Law believes very strongly in the idea of a free divorce consultation to begin the relationship. We want you to be able to select the right attorney and to have a chance to ask all the questions that you need answers to. We are located in North Bergen, and you can set up your free divorce consultation meeting right now.
---
Mistakes To Avoid During Separation in New Jersey
Nothing posted on this website is intended, nor should be construed, as legal advice. Blog postings and site content are available for general education purposes only.