You're trying your best to live a separate life while you are awaiting your divorce, but are you free to do whatever you want? We get a lot of questions about what you can and can't do during separation, and Carvajal Law is ready to help you out with our list of mistakes to avoid during separation in New Jersey.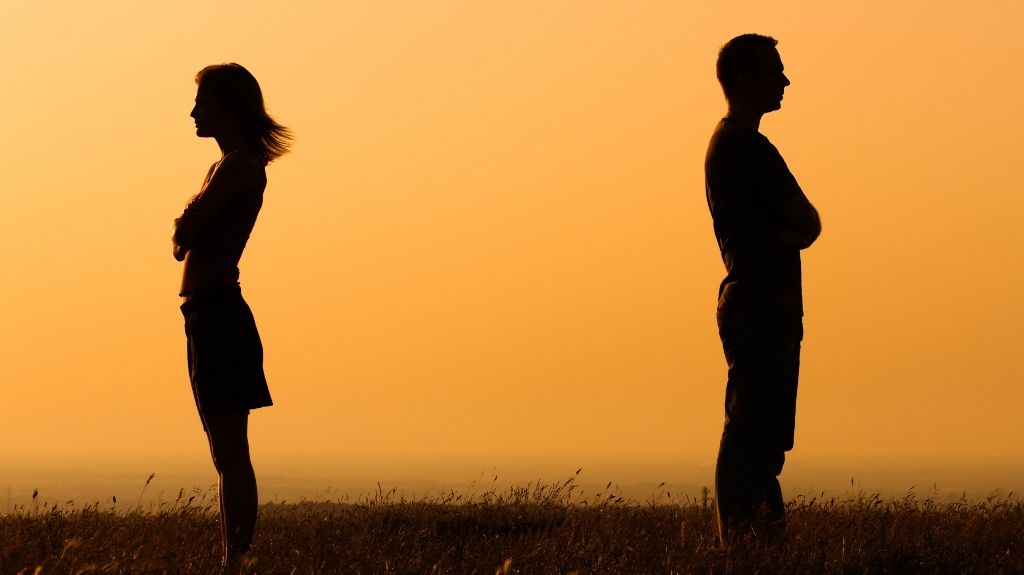 Is Living Separate and Apart the Same as Being Single?
This is the biggest mistake you can make during your separation while awaiting your divorce. People assume that once they separate with the intent to have a no-fault divorce, they are free to do as they please including dating. You are both right and wrong.
Also, know that a separation is not a legal requirement in New Jersey. You just have to show irreconcilable differences for at least six months. When you choose to separate, you are doing it for yourself.
---
Do You Have to be Separated to Get a Divorce in NJ?
Can You Date While Separated in New Jersey?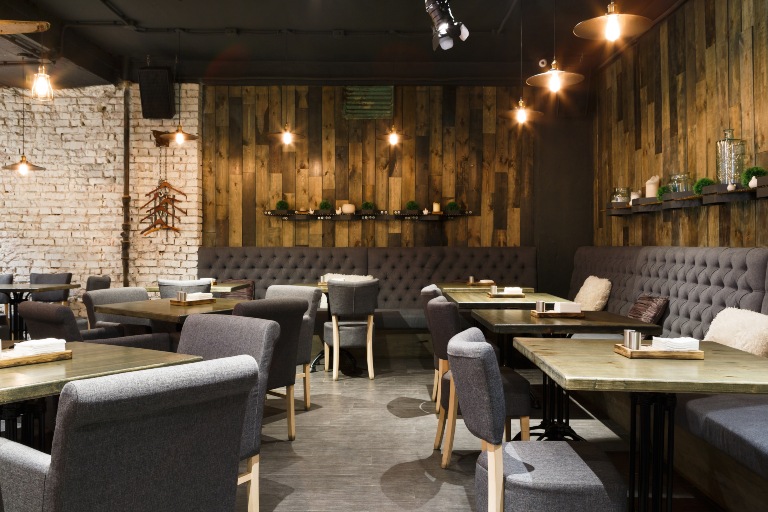 Once you are separated, it's easy to start looking for a new relationship, even before your divorce is final. That's actually fine. There is no law against dating. In reality, you could date other people while married even without a divorce pending, and that alone would not be cause for a fault divorce.
The problem comes if adultery takes place. As long as you are legally married—even if you are both seeking a divorce—adultery is still possible and can be held against you in court, thus creating a basis for a fault-based divorce. When a fault-based divorce takes place, the person that is at fault is usually left in an unfavorable position during the divorce proceedings.
Should You Leave the House in New Jersey?
This may seem odd, but New Jersey doesn't require that you move out of your marital home, and if at all possible, you should, especially if there are kids involved. Leaving can make you seem like your children, your home, and your possessions matter more to your spouse than to you.
Read More: What's Considered a Marital Asset in New Jersey?
Should You Separate Financially in New Jersey?
If possible, we do recommend that you separate financially. Split the bills where it makes sense. Try to treat each other more like housemates or reluctant business partners rather than a couple.
Is Separation Desertion?
If you are looking to separate, and leave ahead of your divorce, ensure that you are separating and not deserting as desertion is grounds for a fault-based divorce. Legally desertion requires that only one spouse wanted the separation to happen and that the left spouse did not provide the leaving spouse cause for the leaving spouse to leave. If you are concerned that you may fall into this situation, then please seek legal counsel before you separate. If you need help with your divorce in the Hudson County area of New Jersey, then seek the assistance of us at Carvajal Law.
---
How Much is an Uncontested Divorce in New Jersey?
Nothing posted on this website is intended, nor should be construed, as legal advice. Blog postings and site content are available for general education purposes only.