Divorce is hard for a lot of reasons, and part of that is due to logistics. Like it or not, you are not necessarily working together anymore, this leaves some to wonder if they should move out or not, and some of that depends on where you live. Should you move out if you are getting a divorce in New Jersey? The legal experts at Carvajal Law have answers!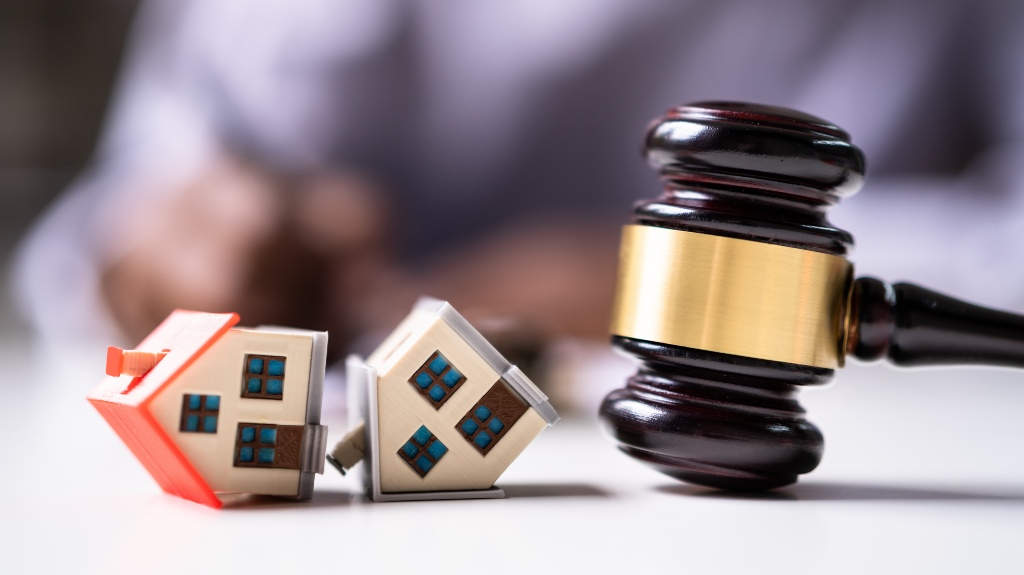 Can Moving Out Affect the Custody of Your Children in New Jersey?
For many, the custody of the children in a divorce is of the highest concern. If you are considering moving out of your marital home, then you may be wondering how that might affect the eventual custody of your children. If your goal is to have primary or 50-50 custody of your children, moving out and leaving your children at home can be bad for your case.
There are two issues that arise. If you move out and leave the kids behind and it works well, then the courts may conclude that this is an ideal situation for your children. The other issue arises in securing a new place to live. If you move someplace small to lessen your financial burden or live with others, then the courts may conclude that you are not currently capable of providing a good place for your children to live.
Read More: Who Gets the House in a New Jersey Divorce?
Can You Leave With Your Children?
This is tricky. You cannot just leave with your children no matter how much you want to. However, if you and your spouse can agree to the move then you can move your children with you. Here it is a good idea to have a lawyer involved. Additionally, a court order for temporary physical custody may also be obtained. Again, a lawyer will be helpful in this case.
Read More: Mistakes To Avoid During Separation in New Jersey
Can a Spouse Be Forced to Move Out?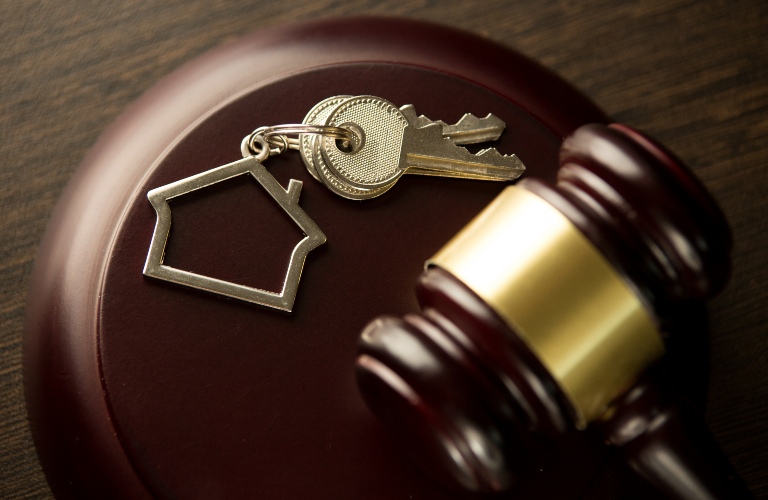 While you are still legally married, you cannot force your spouse to move out, nor can they force you. It doesn't even matter whose name is on the title for the property or if it is a primary residence or not. Until your marriage is dissolved all property may be occupied by either or both spouses.
The exception to this comes when there is domestic violence involved or if a family court determines that it would be in the best interests of the children for one spouse to be barred from the property. The former will require a restraining order and the latter will require a full hearing.
---
Difference Between an Annulment and Divorce in NJ
New Jersey Divorce Attorney
If you are looking for a divorce attorney in Northern New Jersey, then rely on the team at Carvajal Law. We have years of experience and with our location in North Bergen, we serve all of Hudson County including Jersey City, West New York, Newark, Bayonne, Hoboken, and more. Reach out to us today!
Nothing posted on this website is intended, nor should be construed, as legal advice. Blog postings and site content are available for general education purposes only.