Once you, your spouse, or the both of you decide upon a divorce, the next question is how long is it going to take? When can you put this all behind you and start working on the new normal? Even if you are planning on having an uncontested divorce, your divorce still can't be over in an instant. How long does an uncontested divorce take in New Jersey? Luckily you're talking to Carvajal Law. Located in North Bergen, we have years of divorce experience in New Jersey and specifically in the Jersey City, West New York, Newark, Hoboken, and Bayonne areas.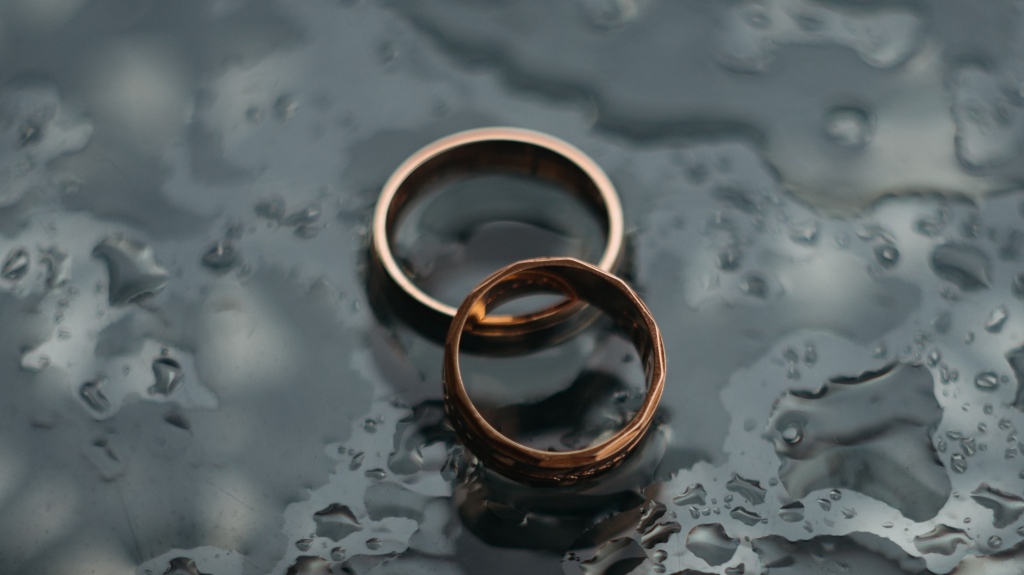 Are Uncontested Divorces Faster?
Contested and uncontested divorces have some differences, but in general, contested divorces cost more and take longer. This is because a contested divorce has to go to trial. Trials can be long, take a lot of legal preparation, and should be avoided if possible. This is why an uncontested divorce is favorable.
Read More: Difference Between a Contested and an Uncontested Divorce in New Jersey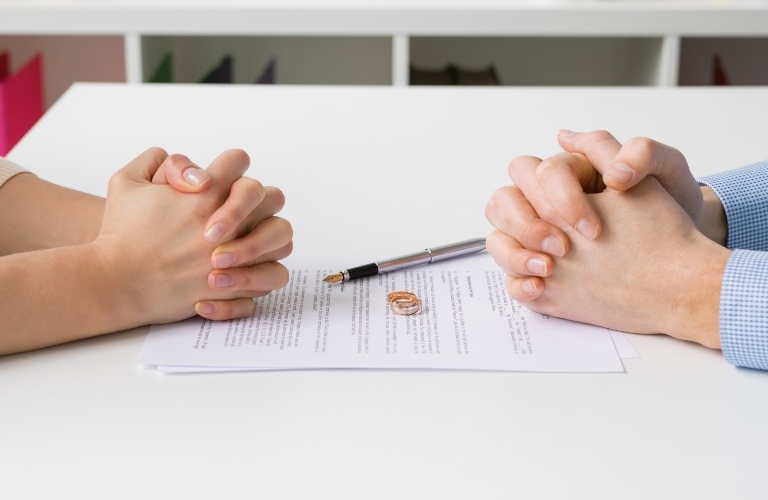 For an uncontested divorce to proceed, both parties have to agree on the terms of your divorce. This usually involves a lot of give and take. This process can go faster by including a lawyer from the beginning.
In the best-case scenario, an uncontested divorce can be settled in as little as six weeks. Often, coming to an agreement on how you both want your divorce to be resolved is what makes even an uncontested divorce take months of time. If you and your spouse are ready to openly negotiate and come prepared with reasonable expectations and demands, then you will both be setting yourselves up for the speedy divorce that you both want.
---
What Should You Know About Alimony Law in New Jersey
What Can Slow Down an Uncontested Divorce?
Legally, you do have to have grounds for a divorce. The most common ground is irreconcilable differences. In New Jersey, that means that your marriage has broken down for at least six months with no signs of improving. Additionally, at least one of you will have to have lived in New Jersey for at least 12 months before you can proceed.
How Long Does a Contested Divorce Take?
Do you think an uncontested divorce isn't going to be an option? Know that a contested divorce, even in the best of circumstances, can take anywhere from 10 months to over a year. Much of that timeline will be out of your control.
For this reason, we recommend that even if you, your spouse, or both of you believe a contested divorce to be a certainty, it's favorable to at least try to come to an agreement through uncontested divorce discussions with lawyers present. At the very least, you will know where you both stand on the issues of your divorce. This can make preparing for a contested divorce easier.
Nothing posted on this website is intended, nor should be construed, as legal advice. Blog postings and site content are available for general education purposes only.