Filing for divorce can be scary. Both marriage and divorce are legal matters and in order to get either, you have to follow state law. Do you need a reason to file for a divorce in New Jersey? What does having grounds for divorce mean? Carvajal Law can help you answer those questions and more right here.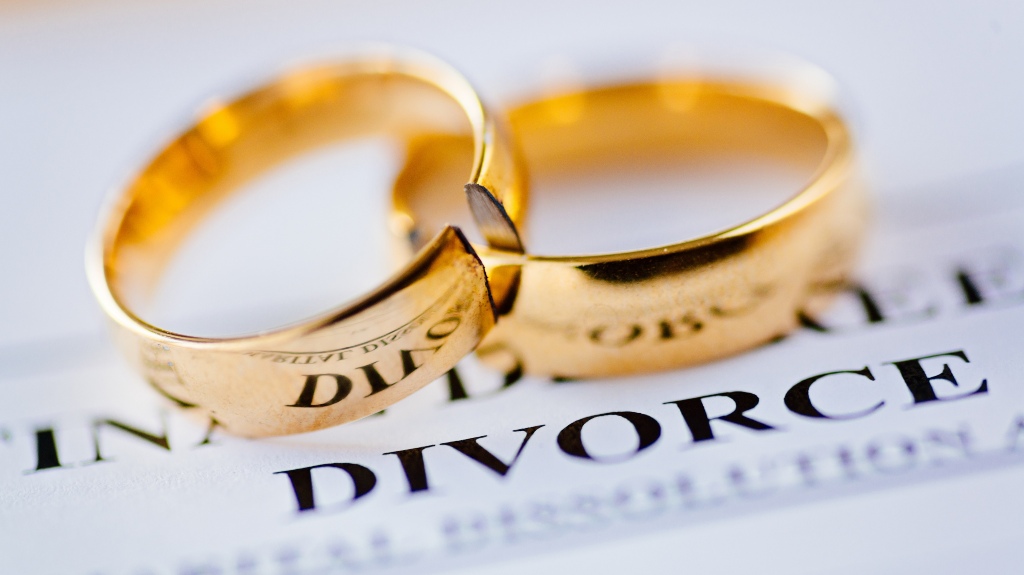 Do You Need to Have Grounds for Divorce in New Jersey?
Technically, you do have to have grounds for a divorce in New Jersey. Having grounds just means having an acceptable reason for divorce legally speaking. You can file for a no-fault divorce though and there are two no-fault grounds that are accepted in New Jersey.
Irreconcilable differences: This may be the most common reason for a no-fault divorce. This means that your marriage has broken down for a period of at least six months and shows no signs of improving.
Separated: This is defined as being apart and maintaining different residences for at least 18 consecutive months.
Read More: Do You Need an Attorney to Get an Uncontested Divorce in New Jersey?
What are Possible Reasons for Fault in New Jersey?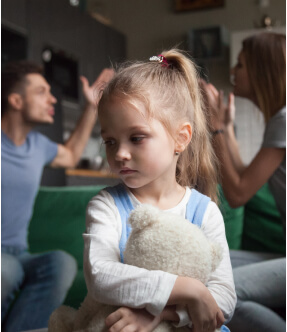 If your divorce is being filed on the grounds of marital misconduct, there are a few acceptable reasons to attribute fault in New Jersey. These reasons include:
Desertion for at least 12 months
Adultery or deviant sexual behavior
Drug addiction or alcoholism
Extreme cruelty
Mental illness resulting in at least 2 years of institutionalization after the marriage began
No-fault divorces will typically be less expensive because, in a fault-based divorce, an attorney will have to investigate the allegations and prove them in court. A fault-based divorce can affect property division, child custody, and alimony. You have to weigh the potential positive outcomes against the additional cost.
---
Can You Renegotiate Child Custody and Child Support in New Jersey?
Other Requirement You Have to Meet Before Filing for Divorce in New Jersey
It may surprise you to learn that you do need to do a little more than just want a divorce to be able to get one in New Jersey. In addition to having grounds, before you can begin the process, you or your spouse must have been a New Jersey resident for at least the last 12 consecutive months. However, if adultery is involved, this waiting period can be waived.
---
How Much is an Uncontested Divorce in New Jersey?
Nothing posted on this website is intended, nor should be construed, as legal advice. Blog postings and site content are available for general education purposes only.