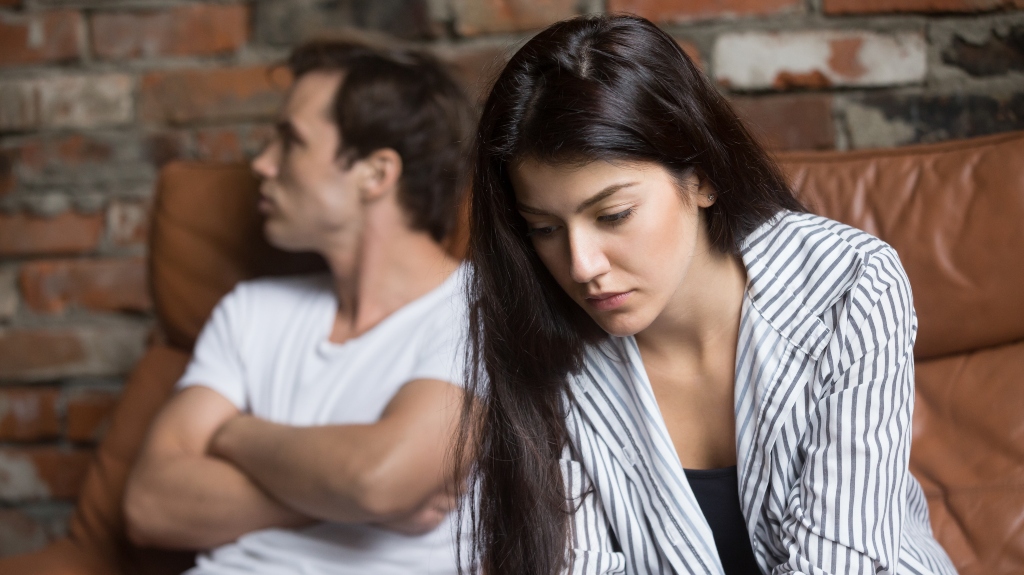 Getting a divorce is nothing to be ashamed of. Many couples grow apart and find that separating is best for both partners and their families. However, there's more to getting divorced than meets the eye. You'll need to navigate the separation of assets and reach agreements with your spouse over how to handle your joint affairs. To do this, you typically have two main choices: pursue a traditional divorce or pursue an uncontested divorce.
Your New Jersey divorce attorney can help with both types of divorce, but to make the most of your situation, you need to understand the differences between the two types.
What Is an Uncontested Divorce?
An uncontested divorce is a divorce in which both partners agree to all terms involved. This includes the dissolution of assets, the separation of property, and any other issues of concern. These divorces are typically easy to navigate and take less time to complete since everyone is on the same page, and neither partner has any disputes to bring to court.
You'll still need a New Jersey divorce attorney to complete the process, but you'll be able to avoid time-consuming negotiations and court hearings.
What Is a Traditional Divorce?
A traditional divorce happens when there are some issues or areas of concern that need to be resolved before the terms of the divorce can be finalized. Often, there are disagreements between spouses that require the court's intervention to resolve.
Since there are disputes in traditional divorces, the process can take longer and often puts both parties under more stress than in an uncontested divorce.
How to Tell Which Is Right for Your Situation
Both types of divorce will help you and your spouse separate and reach agreements regarding your assets and property. However, figuring out which option is right for your situation can seem a bit confusing, but it ultimately comes down to the relationship you have with your spouse and whether both agree to the terms of the divorce.
If you and your spouse both fully agree with all aspects of your divorce, an uncontested divorce may be a good choice. However, if you and your spouse struggle to communicate or disagree about how to handle your divorce, a traditional divorce will be a better choice.
Remember, traditional divorces give you the opportunity to present your case to the court so you can ensure an equitable distribution of your joint property and assets. There's nothing wrong with choosing a traditional divorce over an uncontested divorce, and if you're not sure which choice is best for your situation, speak with your divorce attorney. At Carvajal Law, our legal team will help you determine which type of divorce will work best for your needs.
Work With an Experienced New Jersey Divorce Attorney
No matter what type of divorce you're considering, you should never feel like you have to navigate the process on your own. If you're thinking of getting a divorce, work with an experienced divorce attorney in New Jersey. At Carvajal Law, we know that every family's situation is unique, and we'll help you reach a fair resolution with your spouse so you can move on with your life. Contact us today to schedule a free consultation.