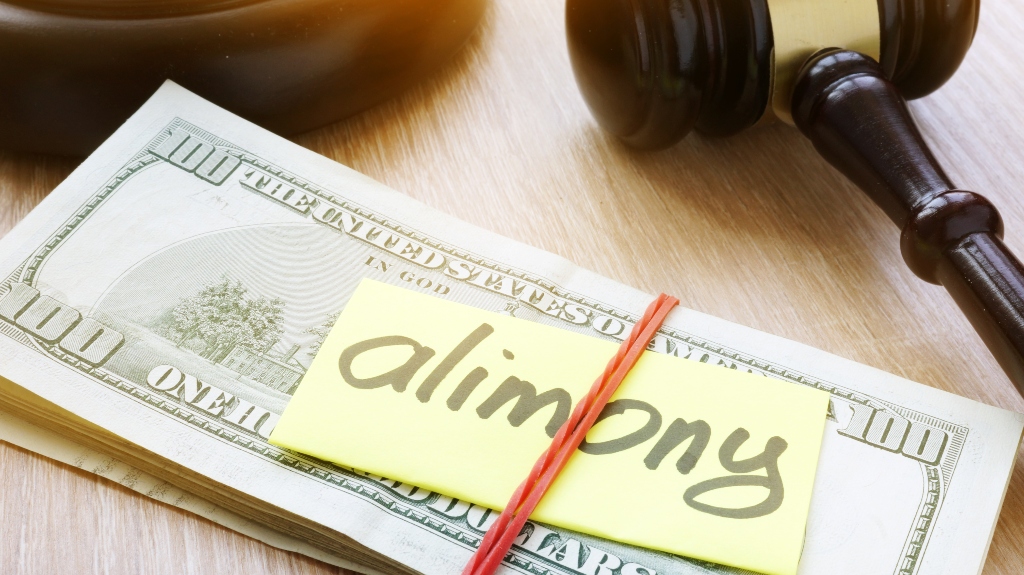 Divorce is hard. There's no doubt about it. Divorce can also be exhausting, from dealing with emotional issues surrounding the break-up of your marriage to navigating through legal issues of separating from your spouse.
However, although you may be focused on the here and now (getting a divorce), you may not have had time (or the energy) to look toward your future. But, it's essential to understand how the divorce will impact your future life – including your finances.
Depending on your situation, you may be eligible for alimony. If so, alimony may help you make ends meet while you start your post-divorce life.
Keep reading to learn more about when alimony is awarded in a New Jersey divorce.
What Is Alimony?
In New Jersey, a court may award alimony (also called "spousal maintenance" or "spousal support") to one spouse. Alimony is essentially an amount of money paid to one spouse for a certain period of time.
Five types of alimony may be awarded in New Jersey:
Temporary alimony (or "alimony pendente lite): Temporary alimony is often granted by a court to an unemployed or low-earning spouse (think of a stay-at-home mom). This type of alimony helps cover certain living expenses during the divorce proceedings. This alimony automatically terminates once your divorce is final. However, it may be replaced by another type of alimony.
Open durational alimony: In September 2014, the New Jersey legislature replaced "permanent alimony" with "open durational alimony." Open durational alimony works exactly the way it sounds in that when it is established, there is no set date as to when the alimony payments will end. However, there are a lot of caveats here. First off, for this to even be an option, the couple will have to have been married for at least 20 years. The second caveat is that alimony payments can still end at any time if the right conditions are met. These conditions aren't set in stone either but are rather there in case there is a change in circumstances requiring modification or termination of spousal support.
Limited durational alimony: Limited durational (or term) alimony is awarded based on financial need until that spouse can support themselves. This alimony is only paid for a set number of months or years. Like open durational alimony, New Jersey courts grant this type of alimony to help one spouse become financially self-sufficient.
Rehabilitative alimony: Rehabilitative alimony is often granted to one spouse for a certain period of time until that spouse can integrate into the workforce. For example, this type of alimony may cover the tools to do so, such as education or job training costs.
Reimbursement alimony: A New Jersey court may award reimbursement alimony to one spouse for the financial contributions to the other spouse's education or career, such as providing financial support when the other spouse attends graduate school. This type of alimony can include the cost of tuition.
A court may award one or more types of alimony, depending on your situation.
Although more than one type of alimony may be awarded at a time, it's not awarded in all divorces. For example, if both spouses are employed with comparable incomes, then a court won't typically award alimony.
New Jersey Family Attorneys in North Bergen and Surrounding Areas
Are you in need of a family attorney in North Bergen or any of the surrounding areas in Northern New Jersey? Then Carvajal Law can help. We have experience with all manners of family law, including alimony. We always offer free, no-obligation initial consultations. During the consultation, you'll learn more about your legal rights and options and get answers to your most pressing questions. Contact Carvajal Law today to discuss your case at (201) 801-3134, or you can complete our online contact form to get in touch.