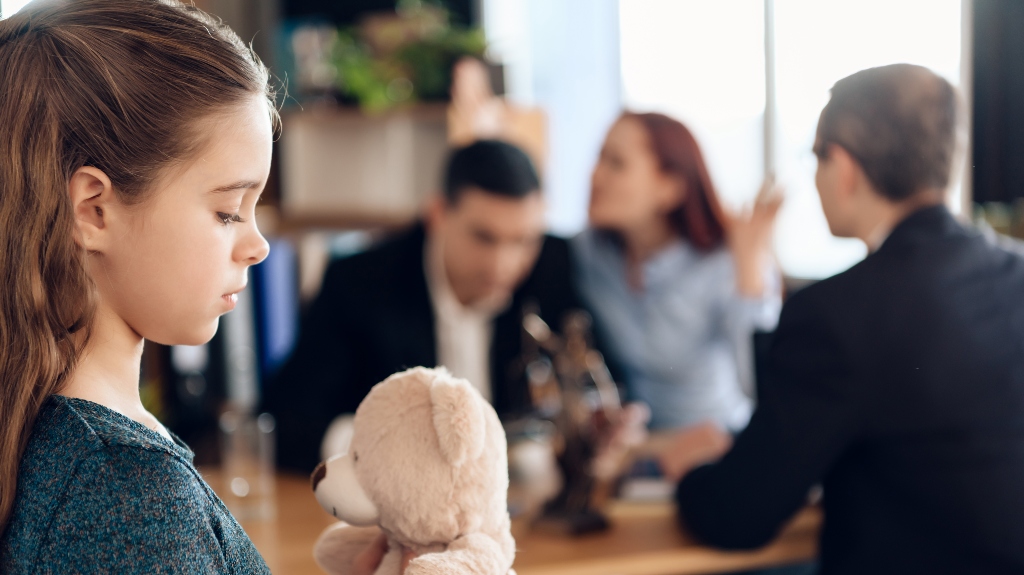 Getting divorced when you have children can be a complicated process. In many instances, divorcing couples must establish a custody agreement so both parents can still be active in their children's lives. This agreement is often developed during the negotiation phase of the divorce. Unfortunately, child custody agreements in New Jersey aren't always fair and equitable to both parents.
What can you do if you disagree with the agreement reached as part of the terms of your divorce?
You Can Appeal the Decision
If a judge has reached a decision regarding your custody agreement, you may be able to change it by requesting an appeal. During the appeal process, your divorce attorney will explain why the original decision isn't in the best interest of your children.
All the appeal does is request a legal review of the original evidence presented during your divorce hearing. You will not be allowed to present new evidence or outline a different custody agreement that better suits your needs. During the appeal, the judge will review the case and make a decision. If they determine that errors were made during the original hearing, the judge may decide to order a modification of the agreement or order an entirely new trial during which you and your attorney can present new evidence.
Keep in mind that you have a limited window to appeal the decision. If you're considering an appeal, let your attorney know as soon as possible so they can start the process.
You Can Request a Modification
When you request a modification, you're asking the court to take new evidence and changes of your situation into account when reviewing the existing custody agreement. To be successful, you must be able to prove that there's a material and substantial change to the situation. This could involve presenting evidence indicating the other parent's unfitness, a change in the child's needs, or the stability of the other home.
If you're interested in pursuing modification, you'll want to discuss the situation with your New Jersey child custody attorney. Modification isn't the right option for every situation, and they'll be able to advise you on your best next step.
Wait It Out
Custody agreements don't have to be permanent, and once emotions cool, it's common for both parties to be more open to negotiating a new agreement. If appealing the custody agreement or requesting modification isn't right for your situation, you may want to wait it out. By adhering to the current agreement and seeing what works best for your child, you and your ex-spouse may be able to reach a better agreement down the line.
Those negotiations should always be handled and supervised by your family law attorney. This way, the conversations can be as productive as possible, and a decision can be reached more quickly.
Custody Agreements Can Change
If you disagree with the custody agreement reached during your divorce hearing, you have options. The best thing you can do is speak with your family law attorney to discuss your situation and identify what's best for you and your child. If you're looking for a reliable family law attorney to help with everything from your initial divorce filing to appealing a custody agreement, don't wait. Contact Carvajal Law today to schedule a free consultation.