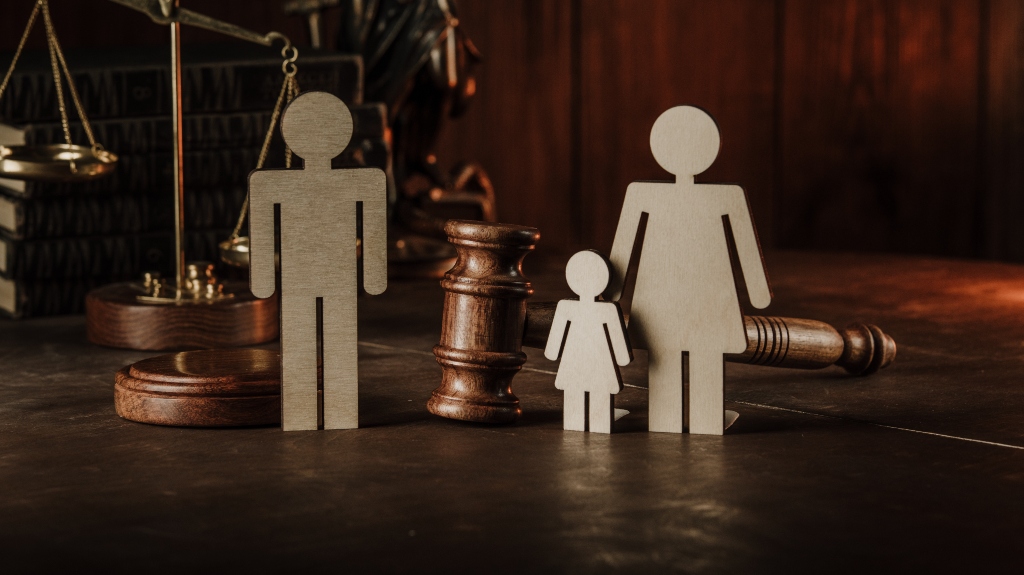 When parents decide to divorce, it can often be stressful deciding on custody and visitation schedules for the children. One way New Jersey hopes to better the divorce process is by emphasizing a continued loving relationship with both parents while encouraging cooperation and communication between the parents.
However, as children grow and the parent's circumstances change, one or both parents may need to modify their New Jersey child custody arrangement. Keep reading to learn more about child custody modifications in New Jersey.
Can You Modify Child Custody in New Jersey?
Yes, you may modify your child custody order in New Jersey in two ways:
Through a consent order (meaning you and your ex-spouse agree on the modification), or
By filing a motion with the divorce court (meaning the court will decide on any modifications).
If the parents agree on the child custody modification, the court will typically approve a consent order – since the parents are supposed to be acting in the best interests of the children. However, if the parents can't come to an agreement, then the parent wanting the change will file a motion with the divorce court, citing the reasons for a "substantial change in circumstances."
What Is Considered a "Substantial Change in Circumstances"?
To show a substantial change in circumstances, the parent who wants the modification must show that certain circumstances have changed and that these changes would negatively impact the child's best interests – necessitating the modification.
Some possible substantial changes in circumstances may include:
A job change by one parent
Relocation of one or both parents
Remarriage of one of the parents
Abuse in the family
Alcohol or drug abuse in the family
The child's needs change as they grow older
If a motion is filed with the court, the judge will take these changes into account, determining what custody arrangement would satisfy the child's best interests.
New Jersey Family Attorneys in North Bergen and Surrounding Areas
Are you in need of a family attorney in North Bergen or any of the surrounding areas in Northern New Jersey? Then Carvajal Law can help. We have experience with all manners of family law, including child custody modifications. We always offer free, no-obligation initial consultations. During the consultation, you'll learn more about your legal rights and options and get answers to your most pressing questions. Contact Carvajal Law today to discuss your case at (201) 801-3134, or you can complete our online contact form to get in touch.