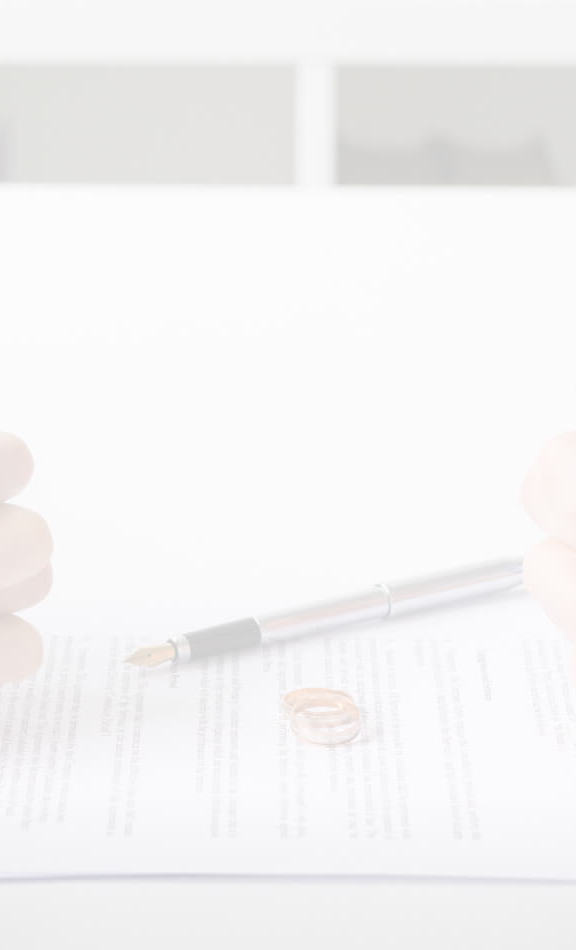 New Jersey Divorce Attorney
Effective. Affordable. Fast.
Divorce is never easy. Dealing with the legal proceedings shouldn't add to the stress. At Carvajal Law, we understand the sensitive nature of divorce proceedings and related family matters. We offer a personal touch while dealing with your divorce that provides the simplest path to allow you to move on with your life.
Why Choose Us
A New Jersey Family Attorney with a Personal Approach
Carvajal Law is part of the North Bergen community, and provides divorce attorney services to Hudson County, including Jersey City, West New York, Newark, Hoboken, Bayonne, and the surrounding communities.
The personal touch provided by Attorney Lazaro Carvajal is what makes it a preferred New Jersey family law firm. The firm is able to get families get
through a divorce quickly and effectively because it specializes in divorce and the related areas. These include traditional divorce, uncontested divorce, custody, alimony, and more.
Carvajal Law has over a decade of experience assisting families in Hudson County, and is highly rated due to Lazaro's experience in family law, which allows the process to be effective and efficient.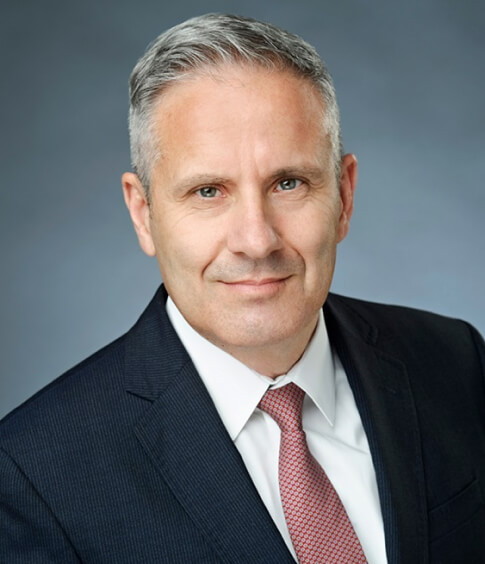 Practice Areas
Effective Legal Services for Families
THE CARVAJAL DIFFERENCE
We Specialize in Divorce and Family Law in New Jersey
Getting your divorce finalized is one thing. But dividing your assets and making decisions on your children can make it even more complex. We can help with all areas of your divorce.
01. How long will my divorce take to complete?
Each divorce situation is unique. If you and your spouse agree on basic separation terms, the process can be quicker. Either way, Attorney Lazaro Carvajal will fight for your best interest and work to get the process completed quickly.
02. Can I get an uncontested divorce?
If you and your spouse agree on basic terms such as custody, alimony, and property and debt division, an uncontested divorce is a good option to move the process along quickly.
03. How much will my divorce cost?
Costs depend on the needs of each divorce, but Attorney Lazaro Carvajal believes in providing affordable options for every situation. He understands that going through a divorce is already expensive – high attorney fees shouldn't be another stress.
04. How will custody be decided?
Attorney Lazaro Carvajal works with couples that agree on custody and those who do not. He has the experience and passion to fight for your best interests during the divorce proceedings.
05. How will assets be divided?
If couples do not agree on asset division, Attorney Lazaro Carvajal can help by fighting for your best interest in the divorce. He has the experience and knowledge to work toward the best result for you.
BLOG
Recent Articles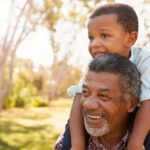 Family Law
Do Grandparents Have Visitation Rights in New Jersey?
When it comes to court-mandated visitation after a divorce, most people assume that visitation pertains to the child's non-custodial parent. While this is certainly the most common type of visitation discussed post-divorce, the change in custody can also impact the child's grandparents. While every state is different, New Jersey has some unique rules surrounding grandparents'… Read more