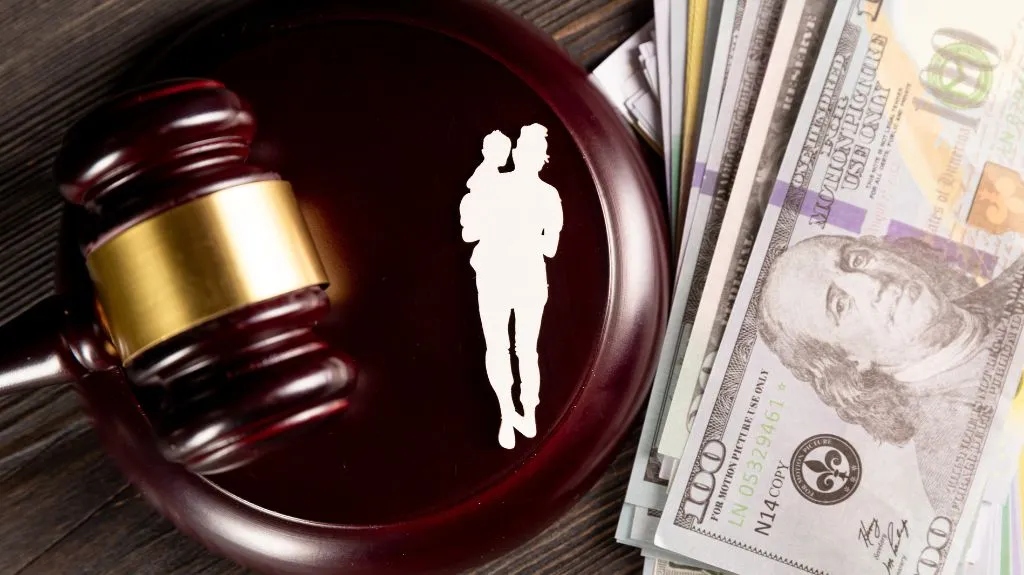 When divorcing, child custody and visitation can often be stressful. Gone are the days, though, when one parent "wins" custody and visitation while the other "loses."
One way New Jersey hopes to better the divorce process is by emphasizing a continued loving relationship with both parents while encouraging cooperation and communication between the parents.
Keeping this goal in mind, keep reading to learn more about child visitation rights – or parenting time – in New Jersey.
What Is Parenting Time in New Jersey?
So, first things first. Similar to other states, child visitation is called "parenting time" in New Jersey. Parenting time involves the time the non-custodial parent spends with their children, during the week, summer, and holidays.
Through a parenting plan filed with a New Jersey court, both parents set out a clear schedule of when each parent spends with the child.
This parenting plan also addresses how decisions regarding the child are made regarding healthcare, education, religious upbringing, extracurricular activities, and financial support.
In short, the parenting plan controls. Both parents must abide by the parenting plan's terms.
How to Enforce the Parenting Plan Under New Jersey Custody Laws
In some instances, one parent may not follow the parenting plan filed with the New Jersey court. When this happens, a petition to enforce the parenting plan may be filed with the court.
When the court receives an enforcement petition for a parenting plan, the court will typically schedule a hearing to examine the facts surrounding the enforcement request. For example, if the court finds that one parent failed to follow the parenting plan, that parent may face sanctions or even face a revision of the parenting plan, giving them less time with their child.
Can I Revise My New Jersey Parenting Plan?
In New Jersey, a parenting plan can be modified with the court's permission. If you've had a change of circumstances -– such as a change in your job or health – you can request a parenting plan modification.
For example, if the parents are on good terms, they can discuss the needed changes and then get approval from the court.
However, if the parents aren't on good terms, then modifying the parenting plan may be more difficult. In this case, the parties would have to go before the court to argue for a change in parenting time.
No matter the change in circumstances – or the relationship of the parents – the court will prioritize the child's best interests in all instances.
Seeking the advice of a qualified New Jersey divorce attorney may help you best plan on how to co-parent your children.
Schedule a No-Obligation Consultation with a Family Lawyer
A legal conflict involving the time with your children can keep you up at night. At Carvajal Law, we provide compassionate and effective legal representation for individuals and families in North Bergen, New Jersey, and its surrounding areas.
We always offer free, no-obligation initial consultations. During the consultation, you'll learn more about your legal rights and options and get answers to your most pressing questions. Contact Carvajal Law today to discuss your case at (201) 801-3134, or you can complete our online contact form to get in touch.